I've recently celebrated my birthday and it inspired me to make a collection for quarantined birthday memories. My new Birthday Lockdown collection is on sale now for the June Buffet Sale at GingerScraps!
New Birthday Lockdown Collection!
The collection boasts plenty of versatile patterns and embellishments for both everyday and quarantined birthday layouts. The full kit has 20 papers, 50 elements and a full alpha. It will be $2 and each of the add-on packs just $1 each from June 1st until June 5th. On June 6th, prices increase to $4 for the kit and $2 for each add-on pack, followed by my regular prices on July 1st.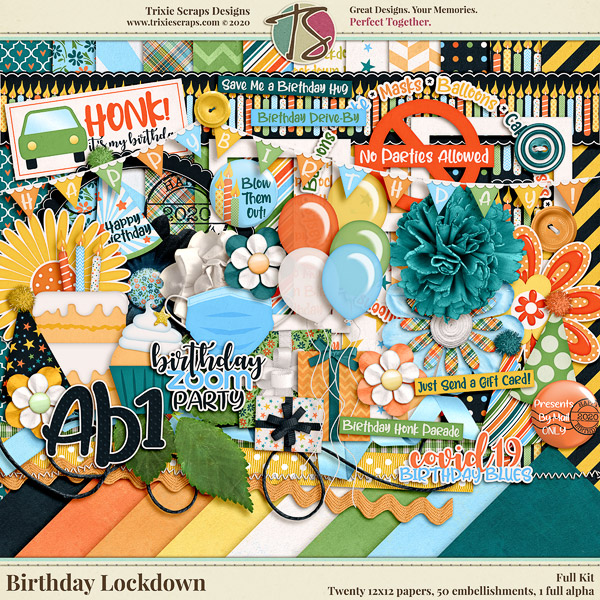 Add-On Packs
The collection includes coordinating cardstock and bonus papers, plus some useful bonus alphas and a cute pack of 3×4 pocket cards for project life scrapbookers. I've also created some art-journal style packs of painted accents and messy edges, plus there is a coordinating set of quickpages and some page templates to help you create pages quickly!
Value Bundle
If you love the whole collection, you can grab 7 of the pieces in a convenient value bundle – during the Buffet Sale, the bundle will be priced at $8 between June 1st and June 5th (the price will go up to $16 on June 6th, and back to regular price as of July 1st). The bundle does not include the template pack or quickpage set.
Creative Team Inspiration
My Scrap Stars have turned out some super cute layouts with this collection. They have done a great job of showing both quarantined birthdays and celebrations that don't have a lockdown theme. I even made a page with some of the photos from my birthday on May 27th, too! My husband and son made me an obnoxiously pink birthday cake. We had a great day together, just the three of us.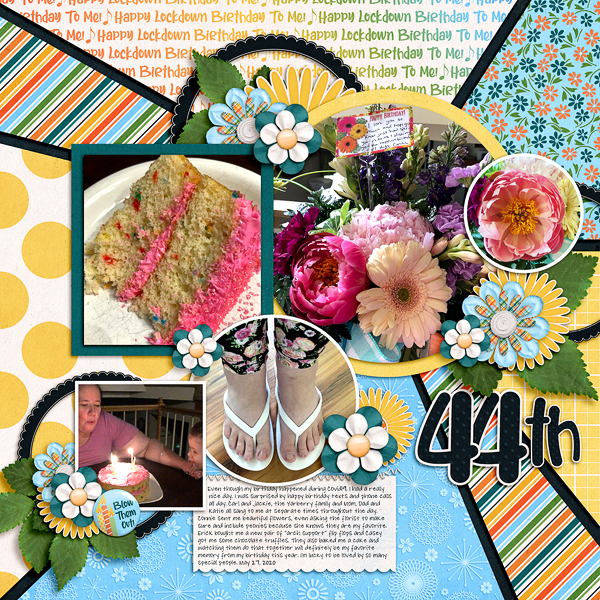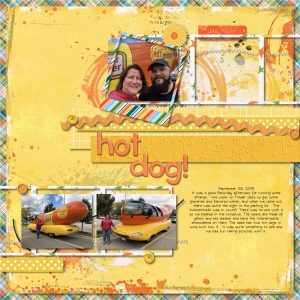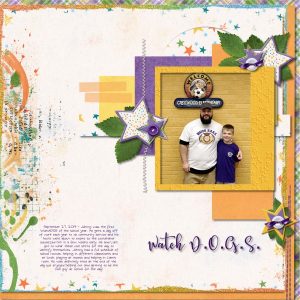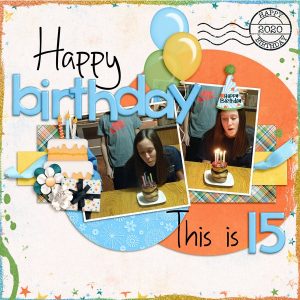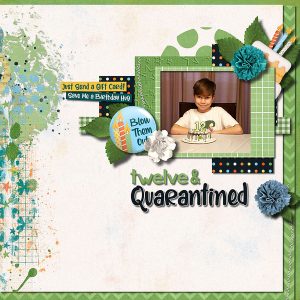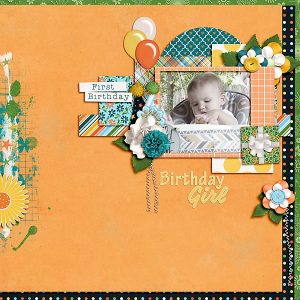 Thanks for stopping by and reading this post and more importantly, thanks for supporting my business this month! If I can ever be of help to you, please stop by and leave me a note so I can help! — Trixie