It's time for the April 2022 Buffet Sale and I've got a bright, happy and fun collection for the sale this month. A Happy Song was inspired by a song from the Muppets movie and it just makes me smile! You'll find yourself reaching for this truly versatile collection again and again.
April 2022 Buffet – A Happy Song Collection
I have a list of songs that have inspired me to create a kit in their honor. "Life's a Happy Song" has been on that list for a long, long time. You really need to take a listen to this one if you've never heard it before. I dare you not to smile ear to ear!
The Collection
The full kit has 25 papers, 47 elements and a full alpha. The entire collection is 60% off today and tomorrow, then 50% off from April 3rd to the 5th.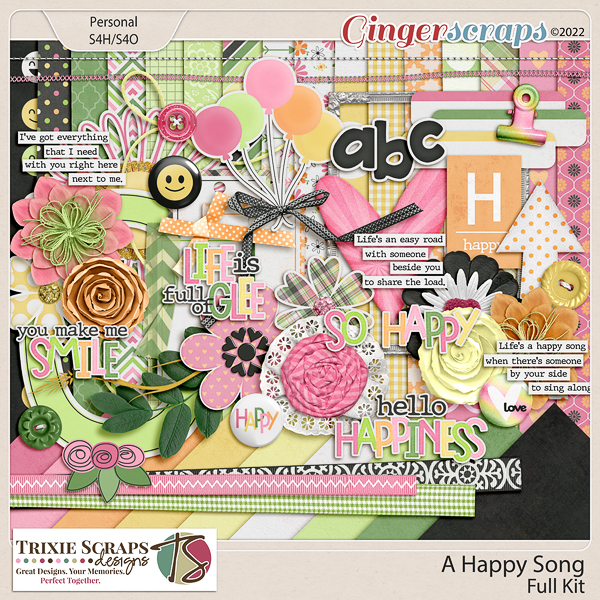 Add-On Packs
The collection includes coordinating cardstock and bonus pattern papers, plus a fun pack of wordart clusters. Extend your titling options with the bonus alpha in 7 colorways! To help you create pages quickly, I've created both a coordinating set of page templates and a beautifully detailed set of quickpages! Lastly, if you love it all, grab the value bundle. As with the kit, everything is 60% off today and tomorrow, then 50% off from April 3rd – 5th.
Creative Team Inspiration
Here's a look at just a few amazing pages from my Scrap Stars and guest CT artists! I love how they have showed off this collection in so many different ways! I hope you will check out the collection and have fun with it!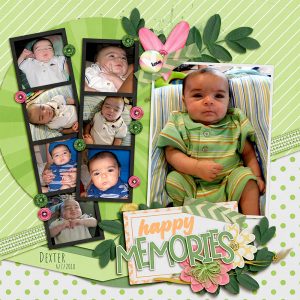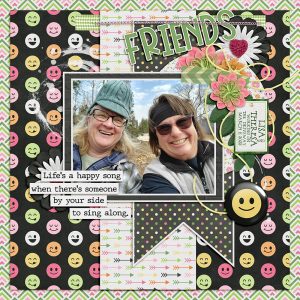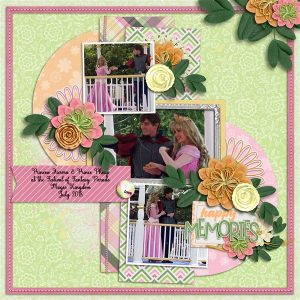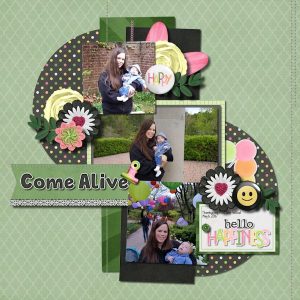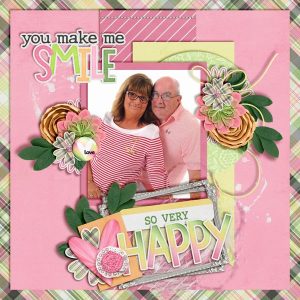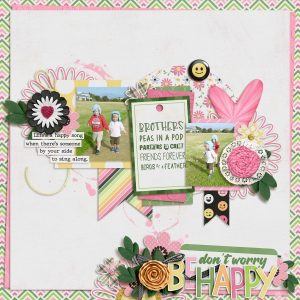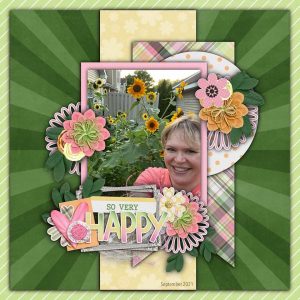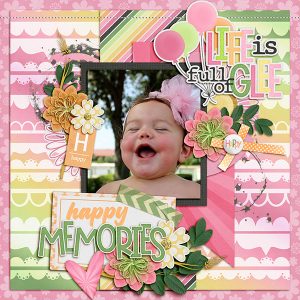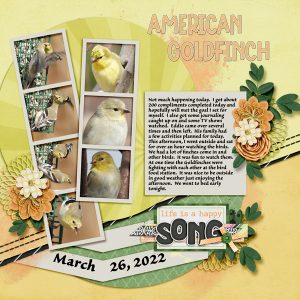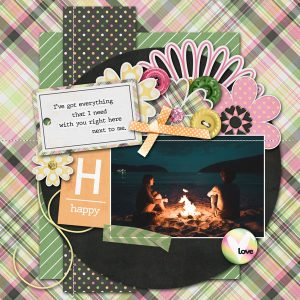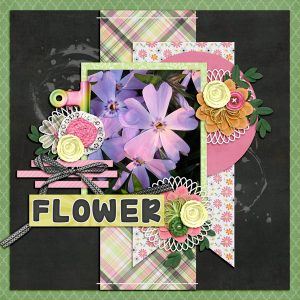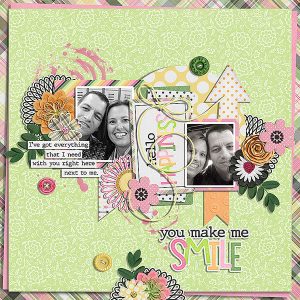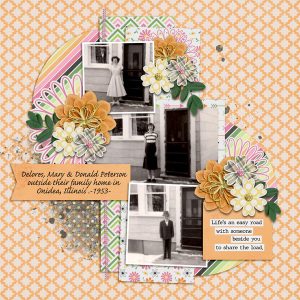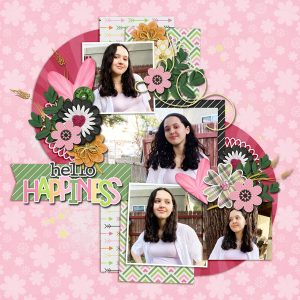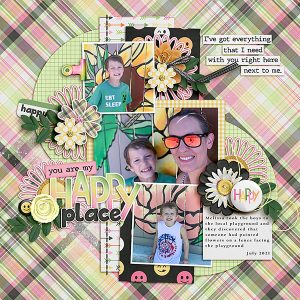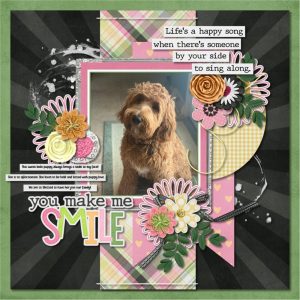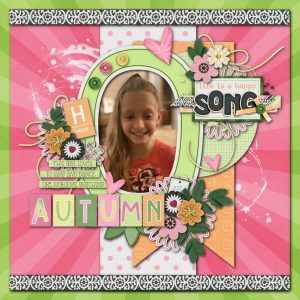 Thanks for stopping by and reading this post and more importantly, thanks for supporting my business this month! If I can ever be of help to you, please stop by and leave me a note so I can help! — Trixie