Hello everyone! Erica here to bring you another challenge. First I need to tell you who won last weeks challenge-r0binb!!!! This is her winning layout:

She used Melissa's template from last week and Tracy's kits A Rainbow Promise & It's a Slumber Party. Thank you so much for playing along, be sure to watch your inbox for a little something from Tracy.
Now on to the challenge- I would like to share with you one of my favorite things about scrapbooking. I love colors, finding ones that go together so nicely to make the perfect layout. My favorite color is purple, so when I saw Trixie Scraps collab with Connie Prince I was in love. Here is today's challenge- I want you to make a layout using complimentary colors. What is that you ask? Look at this color wheel-


Do you see the color directly across the wheel? That is the 'complimentary color'. Now do you see why Tracy kit 'Friends are Like Flowers' is the perfect kit for this?!

Here is my layout:


So your challenge, if you chose to accept it is; to make a layout using 80% of Trixie Scraps product and using the color wheel create a layout with complimentary colors. Here are some examples from our awesome creative team: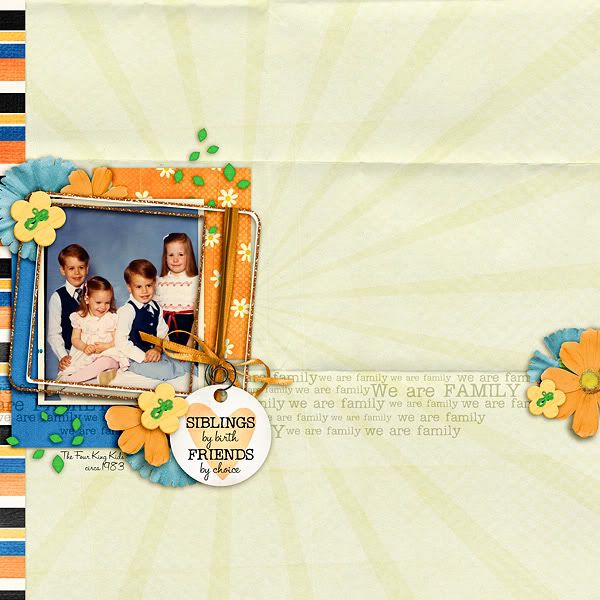 Tracy (our wonderful leader) played along and used Gotta Hug & Daisy Crazy

Beth also made a beautiful layout using It's a Slumber Party & Spring Ribbon Rack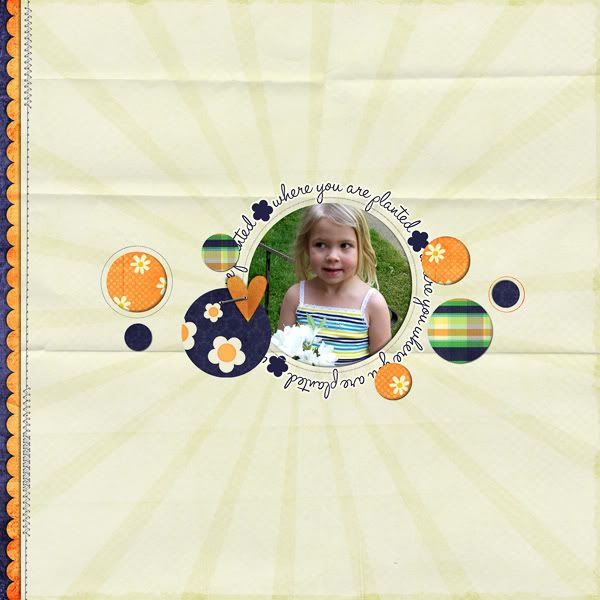 Jen made this stunning layout using mostly Daisy Crazy (stitches and staple from Sunday Afternoon)
Now you have a week to complete the challenge and link us to your finished layout. Doesn't everyone like a little prize? Play along for a chance to win something from our amazingly talented designer Trixie Scraps!