Are you enjoying the Fruits of the Spirit monthly collection from North Meets South Studios so far? We hope they are helping you scrapbook both faith-based and everyday layouts! And the next installment is here – August 2021 Kindness Collection releases today! The fun, summery palette of this collection is just so pretty, I can't wait to show it to you.
August 2021 Kindness Collection
As usual, our collection includes seven pieces, plus a bundle with everything included. Our Creative Teams have had a blast working with this one, and have found their pages coming together very easily! The full kit includes 28 papers, 50 elements and a full alpha. I love the little bees that Connie included in the kit this month.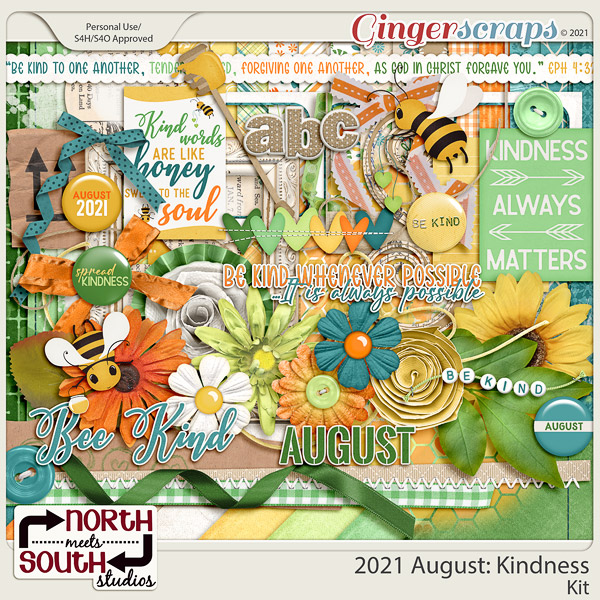 Rounding out the collection, we have a pack of embossed cardstock, a great pack of wordart, some coordinating bonus alphas, and a set of messy edges. You'll also find coordinating page templates and a set of quickpages in our shop. And, if you have to have it all, grab it in the convenient bundle at an everyday savings of 30% off.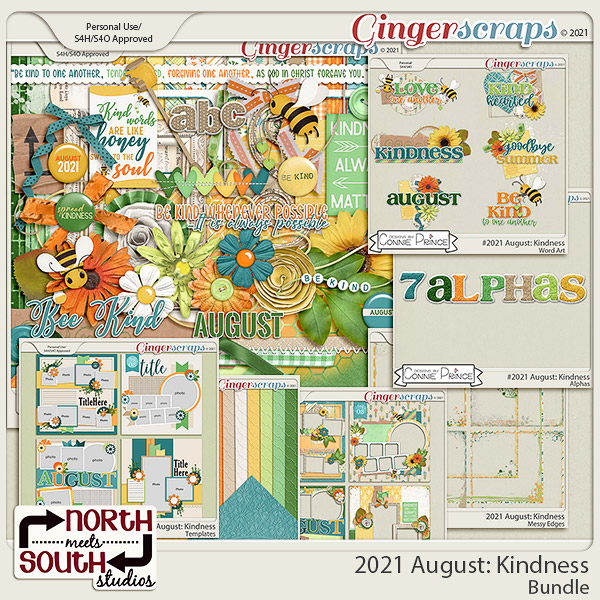 Creative Team Inspiration
Here's a few layouts from our teams, showing the collection in action. You can see, they've used the kit for a wide variety of themes!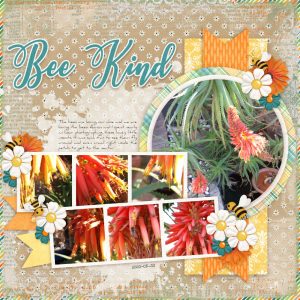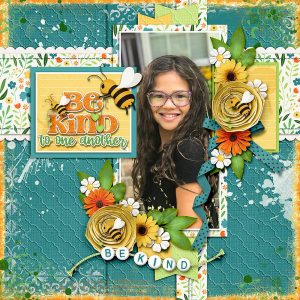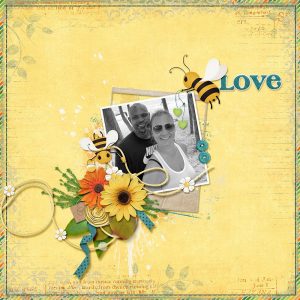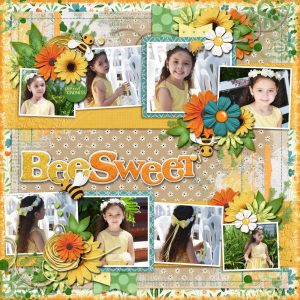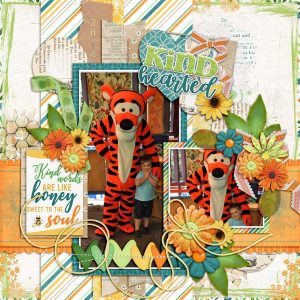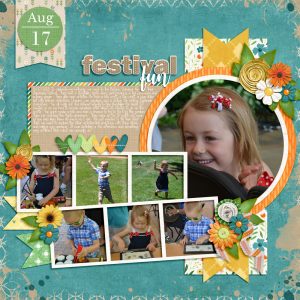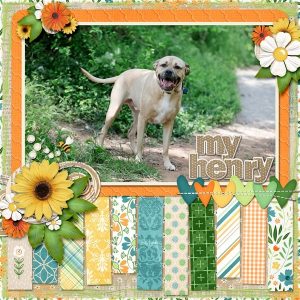 And there you have it! I'm itching to use this collection to document some photos from my summer garden. What do you think you'll use this collection for? I can't wait to see your layouts filling the gallery! As always, if you need to reach me for any reason, submit a ticket and I'll get right back with you. Have a great weekend!