Starting tomorrow, I'm participating in a Newsletter Hop with a bunch of my fellow designers at GingerScraps. Here's a look at the mini kit freebie I'll be sending my subscribers in my newsletter. And psst!!! There is a full collection that goes with it that releases in my GingerScraps store tomorrow!!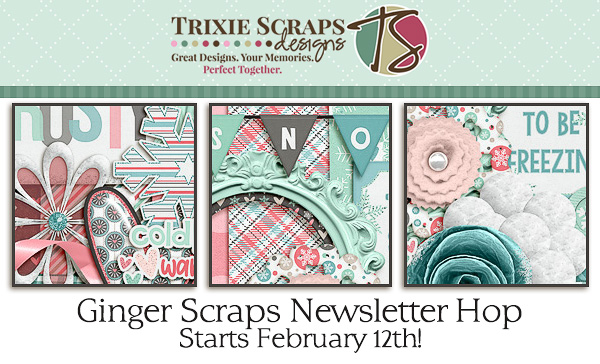 If you want to be sure you receive my freebie, please make sure you are subscribed to my newsletter either on my homepage or by clicking this link: https://bit.ly/trixiescoop
Then, you want to head over to this thread at GingerScraps where you will find the full list of participating designers and sneak peeks of their freebies, as well. Click through and subscribe to everyone's newsletter and starting tomorrow, you'll start receiving all those great freebies! Have fun and enjoy the Newsletter Hop!!