It's time for the 2020 retiring products sale over at GingerScraps! From August 21 through August 27, you can purchase over 100 of my products for 65% off!
2020 Retiring Products Sale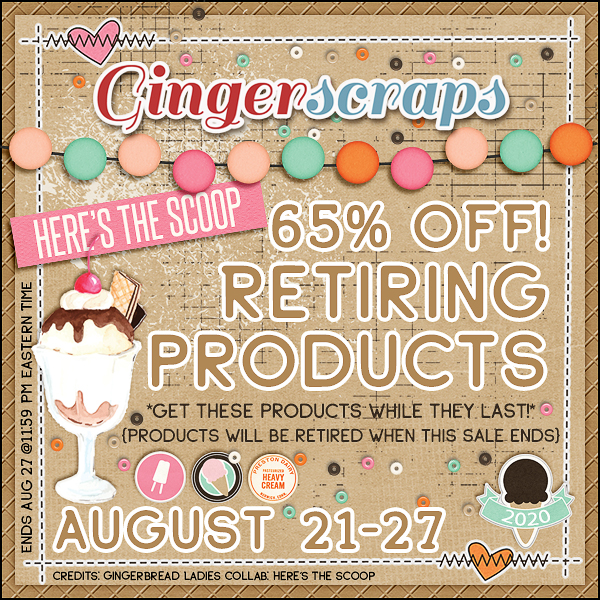 Once this sale ends, these products will be retiring from both my GingerScraps and TrixieScraps.com stores, so don't miss them! Here's just a small sampling of what you will find in the sale.
Collections: Frosted Windowpanes, Presents Everywhere, Spunky Monkey, If the Slipper Fits, Showers of Love, Dye Job, Out of This World, Just One Kiss, Summer on the Boardwalk, Remembering You, Apples for Teacher, Winter Carolers and more! Plus, the sale includes over 10 template packs, too.
Most of these products have been with me since 2012! It's hard to say goodbye to some old favorites. I'm looking forward to reworking some of these themes in the future. I think the hardest one to part with is Apples for Teacher. I'm a sucker for cute back to school kits!
Do you have a favorite retiring product? Shout it out in the comments below. I'd love to see your layouts, too!
Head over to GingerScraps to see it all. Happy Shopping!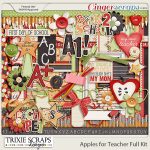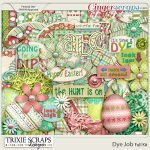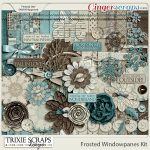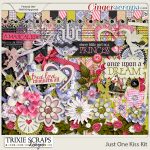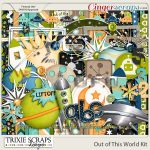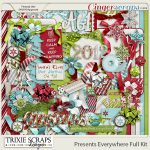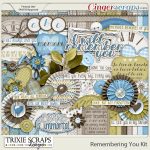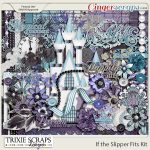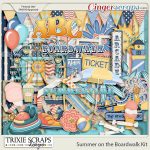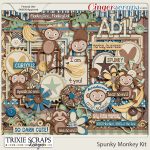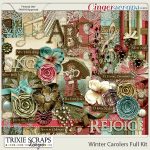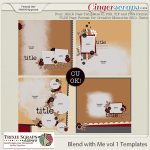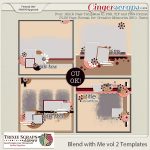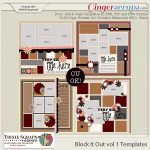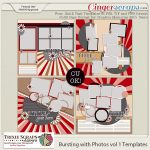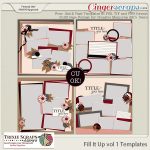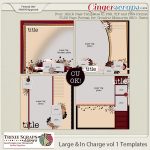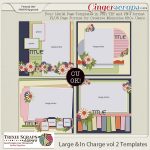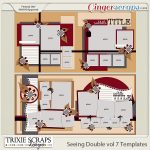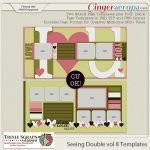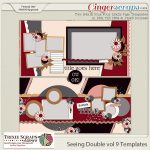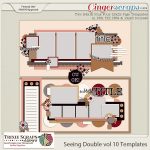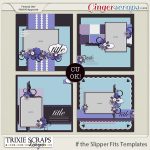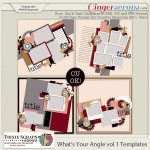 As always, if you have questions or need to reach me, please file a support ticket and I'll get back with you within 24 hours.