Merry Christmas Eve to all those who are reading this post! Can you believe it… Christmas is only a wakeup away! I am back today to help you celebrate with a little Christmas template freebie for those pictures you might scrap of the holiday fun.
Challenge Thursday Christmas Template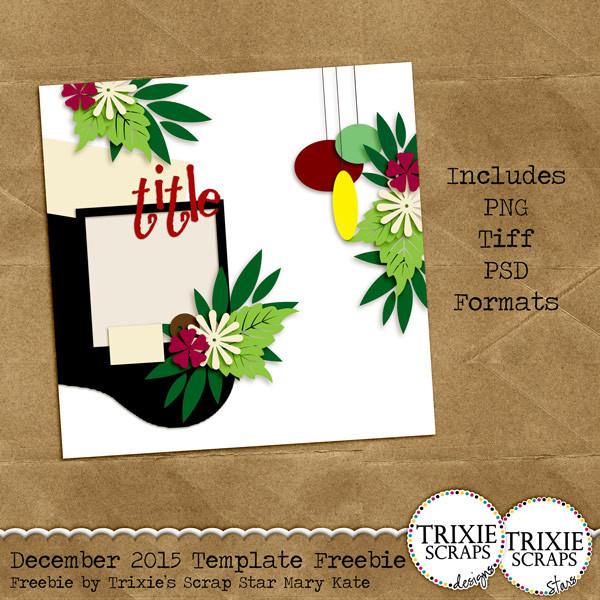 I know I made a simple stocking in the background, but please feel free to change it to a big snowflake, too, if that fits your needs better.
I worked with Trixie Scraps new kit, Home for the Holidays, for my layout with this template. It is such a nice, warm, and homey kit to have for scraping your holiday photos. I seriously love the colors in it!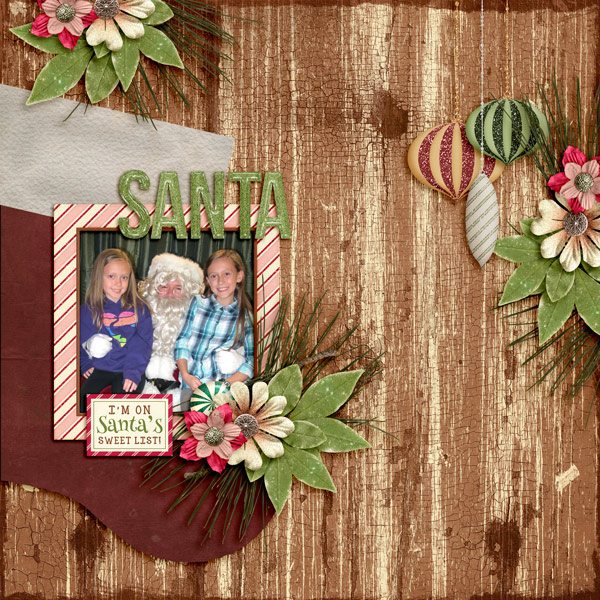 Well, to those of you who prepping for tomorrow, good luck and make sure you stop to enjoy all the wonderful moments with your family and friends!  Merry Christmas!!!