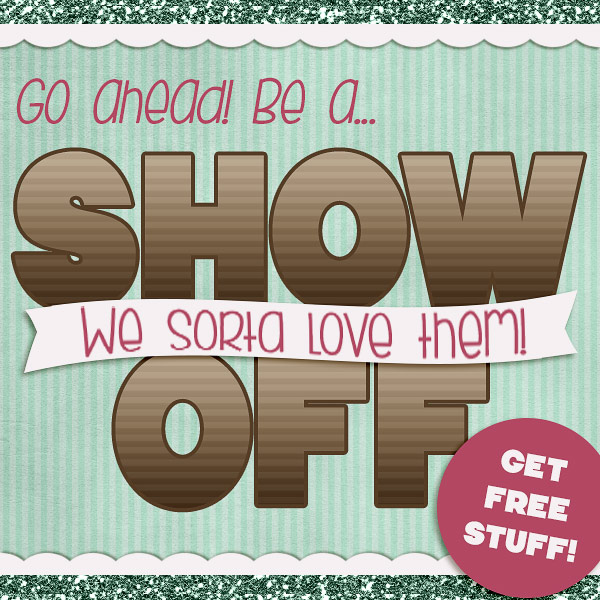 Happy Sunday, Trixie fans. It is Mother's Day here in the US, but I want to take this time to wish all of you a wonderful day filled with love and laughter! We are having beautiful weather in my area, so you better believe that I will be outside soon and taking full advantage of the sunshine. I hope you all find time to do something that you love today and everyday!
Springtime Layout Love
Speaking of doing something that you love, this week I get to scour the Trixie Scraps' Gallery and show off some lovely layouts from all of you. This is truly my favorite post of the month, so I'm glad I get to share these wonderful pages with you.
We have two pages this time from basketladyaudrey. She used North Meets South's newest collaboration, Nature Boy. I just love the depth she achieved with all the layering of the solid and patterned papers. The addition of the little flower clusters on each page is the perfect way to set of the photos of her adorable boys.
The Prize
Just for uploading her layout in our gallery, basketladyaudrey will be receiving One Happy Day Paint & Splatters. It's a great little add-on piece that can be used to brighten up any page. Take a look:
How to Become a Show-Off
Being a show-off really isn't that difficult. The only thing you need to do is upload your layout using Trixie Scraps products to the Trixie Scraps Gallery and we'll put it in the next Show Off slideshow! We'll then send you a code via Trixie Scraps Gallery message system for your prize! It's really that easy! Make sure you check your messages often, as the prizes do expire! It does take us a week or two to get you your code, so please be patient!
Invite your friends to play along and remember that when you are posting in the Trixie Scraps gallery to make sure 80% of your layout is Trixie Scraps product. Remember, just by posting your layouts in the gallery you can win a free prize. I certainly hope you play along next week. READ HERE to see how to become part of the Sunday Show-Offs and we'll see you again in a couple of weeks!