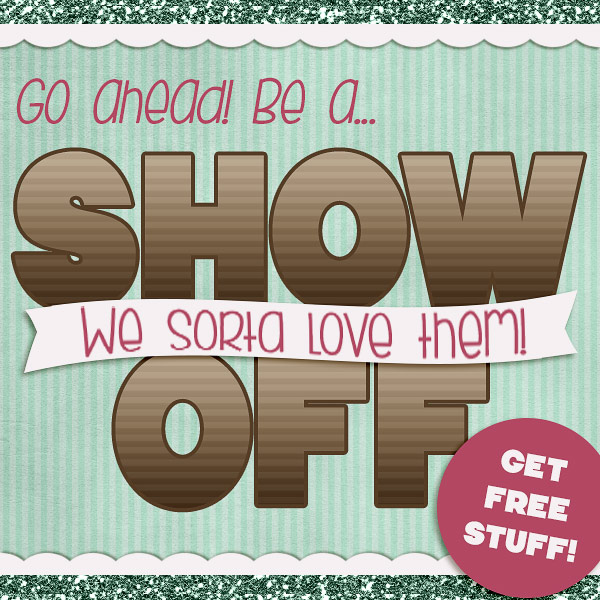 Happy Sunday! One of my favorite posts to write for the blog is our Show Off Sunday feature. I love trolling through the gallery, searching for some lovely layouts with all of you and doling out rewards to those of you who share your pages in our gallery. Unfortunately, I seem to have the worst timing because I've only been able to do that once or twice…all the other times, I don't have any layouts to share. Let's change that, shall we?
Want to be a Show Off?
It really is quite easy. Simply upload a layout using Trixie Scraps products to the Trixie Scraps Gallery and we'll grab it for the next Show Off post! You'll then get a prize code via the Trixie Scraps Gallery message system! Honestly, it really is that simple! Make sure you check your messages often, as the prizes do expire! It does take us a week or two to get you your code, so please, please be patient!
Remember, we can only share what's actually in our gallery, so make sure you get those layouts in the gallery and in a couple weeks – you can get a free prize.
Please let your friends know about our Show-Offs and remember that when you are posting in the Trixie Scraps gallery to make sure 80% of your layout is Trixie Scraps product.