Hello again, readers, Melissa here, welcoming you to another Challenge Thursday! One of our favorite things to do here on our team blog is to challenge, inspire and encourage you to complete more pages! So this week, we're bringing you a template challenge. Here's how it will work….
Here is this week's template:
There are no rules for this challenge, other than to use the template in any creative way you would like!
And here is my LO, using Tracy's collab with Connie Prince, Friends Are Like Flowers, The Collection Bundle:
And some of the girls from the team played along, too… check out these inspiration layouts!
Sandy did this awesome LO using the Gotta Hug Collab kit from Trixie Scraps Designs:
This gorgeous page is from Bree, using Carly and Foam-abet Basic SpringAlpha Pack:
Erica made this absolutely adorable LO using Trixie Scraps' Cops n Robbers collab with Melissa Bennett:
And Trixie Scraps played along, too! Tracy made this layout using her kit "Berry Beauty," which is part of the May Fix at DSA, as well as her Foam-abet: Queen of Scrap alpha (slightly recolored). Make sure to check out this forum post at DSA for a chance to win a $10 Trixie Scraps shopping spree!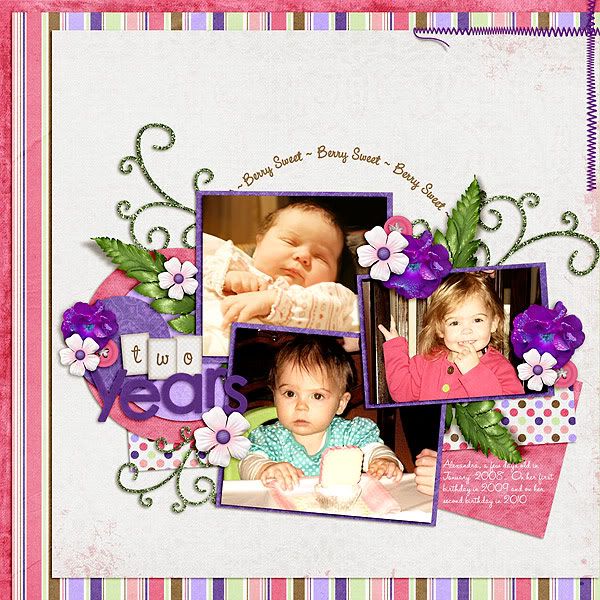 You have one week to complete this challenge – please leave a comment on this post with a link to your finished layout! Next week, we'll choose a winner from among the completed layouts who will receive a FREE kit of their choice from Trixie's store! The winner will be announced next week, along with our next challenge. See you then and have fun playing along!!!
P.S. We had no entries for the challenge last week, so there was no winner to announce this week and that makes us SAD!! We hope we have more people who play along this week for a chance to win some free Trixie Scraps products!