Good morning, Trixie Scraps enthusiasts and welcome to another edition of our Challenge Thursday! By now I hope you all have recovered from the fabulous iNSD weekend and are ready to take on another challenge. Last week, Rachel ran an awesome scavenger hunt through Trixie's store at Scrap Matters. Your challenge was to seek out and identify eight kits in the store and email them to Rachel for your chance to win a free kit. The winner of the scavenger hunt was Robin Bock! Congratulations Robin…take a look in your email inbox soon for a coupon to Trixie's store!
This week, we're going back to the good ole template challenge, but this time I'm putting a little bit of a spin on it. During my travels through the digi-sphere over the weekend, I noticed that stacked papers are popping up all over the place. So, I whipped up a quick stacked paper template based on one of my latest layouts for you to make your own (click image below to download).
Here is my layout using Birthday Bash Boy.
And some of the girls from the team played along, too… check out these inspiration layouts!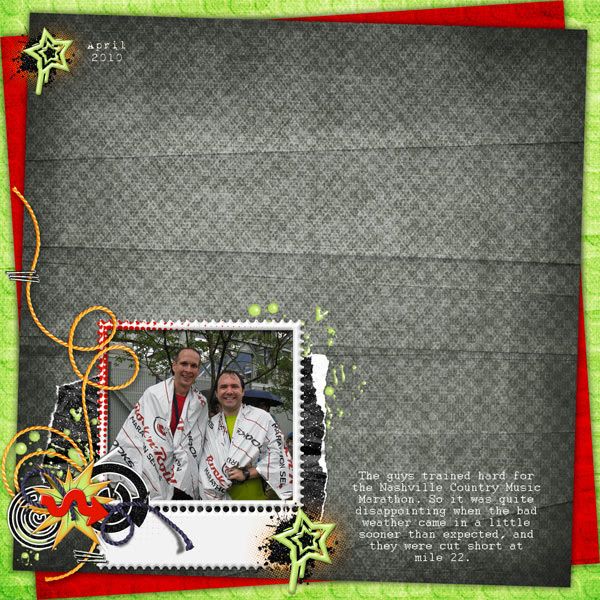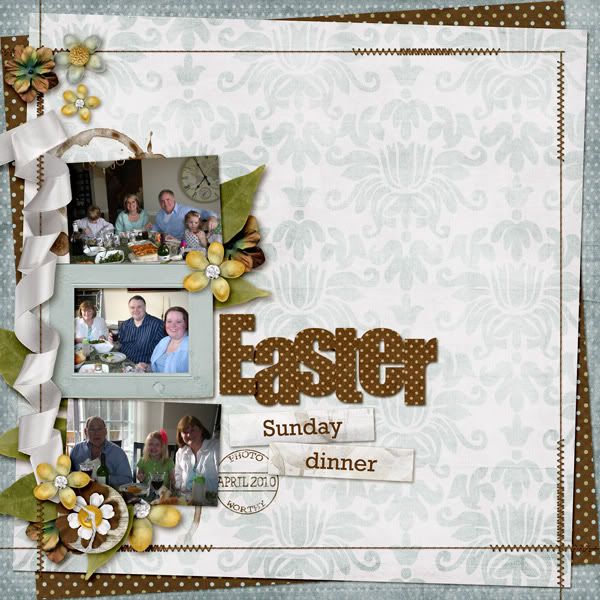 And this little gem from Beth, using
Girls Day Out
(and featuring five of our gorgeous Scrap Stars!)

You have one week to complete this challenge – please leave a comment on this post with a link to your finished layout! Next week, we'll choose a winner from among the completed layouts who will receive a FREE kit of their choice from Trixie's store! The winner will be announced next week, along with our next challenge. See you then and have fun playing along!
Just for stopping by, here is today's preview and link to the May Daily Download. Before you grab it, though, take a gander at my page (recognize the template?!?!). Enjoy!