It's time once again for a new Bake Sale – and this month, I've got three great Christmas kits on sale! From November 15th to November 20th, you can snag each of these products for just $1, exclusively at GingerScraps.
November 2016 Bake Sale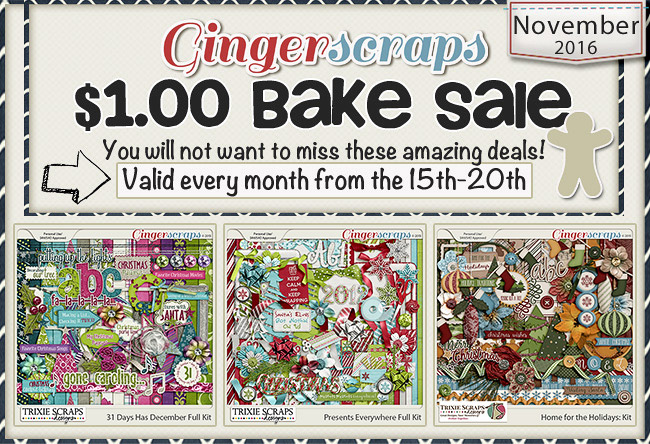 Here's a closer look at each of the kits on sale. First up is 31 Days Has December. This fun kit is done in bright, non-traditional holiday colors and contains everything you need to document the various activities that go on during the busy month of December. After this December, this kit will be retired, so this is the perfect time to snag it and make sure it's part of your stash!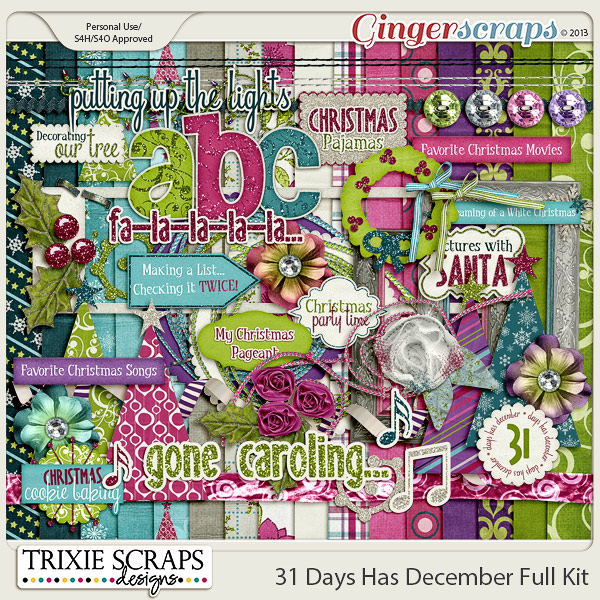 Also on sale is a the super cute kit, Presents Everywhere. The red, green and aqua blue color palette of this kit is so fun – and it will help you document the HOURS upon hours you spend wrapping all your kiddos presents! This is one of my favorite kits I've ever designed and I hope you love it, too.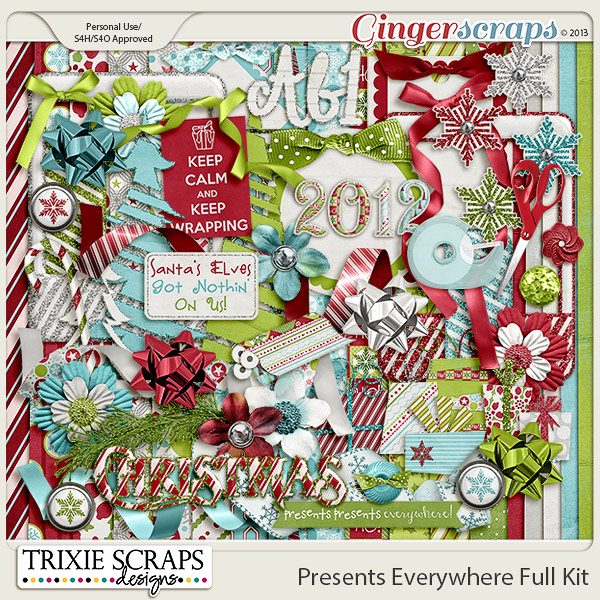 Finally, don't miss the holiday kit I released last year, Home for the Holidays. This is a super traditional kit, reminiscent of the Christmas song by the same name. I especially love the little stocking banner in this kit – it looks so cute draped across your scrapbook pages!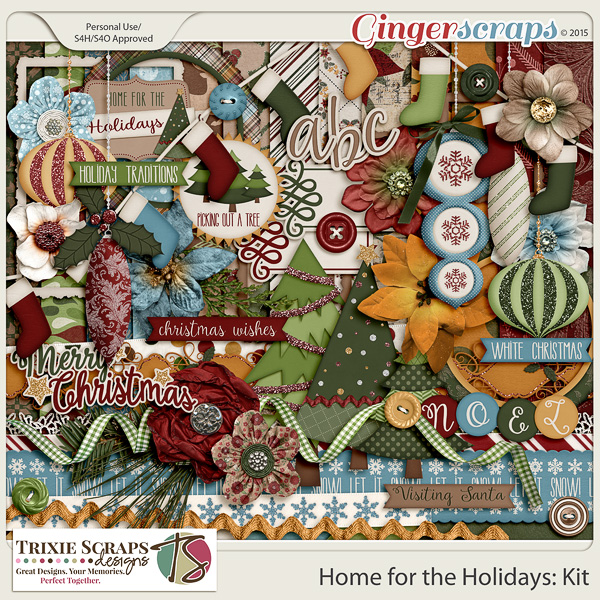 Here are a few pages from the Scrap Stars, to inspire you with ways to use these kits from the November 2016 Bake Sale – thanks so much for shopping with me! I'd love to see YOUR layouts – link me up in the comments below.