There's just one week until Christmas and I want to know – what's on your Trixie Scraps wishlist and wouldn't you love to get it for FREE?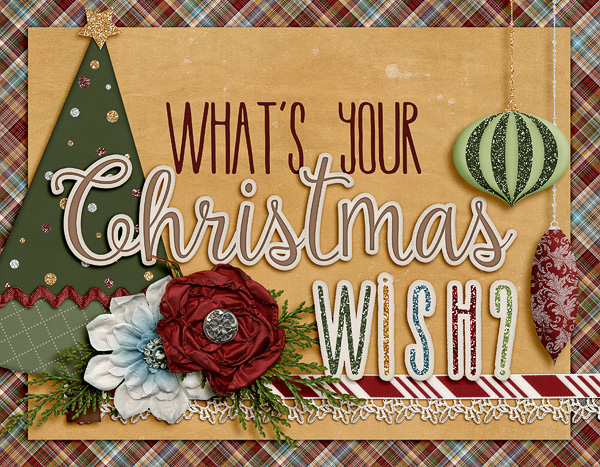 Christmas Wish Giveaway
Every day from now through Christmas, I am going to give one lucky scrapper a FREE kit they're wishing for. To get in on the fun, all you need to do is visit my Trixie Scraps shop, find a kit you're wishing for, and use the "Pin It' button that appears on the top left of the kit image to add it to one of your boards on Pinterest.
IMPORTANT: Make sure that in your description box, you include the hashtag #TrixieChristmasWish. And that's it!!
NOTE: The daily winner will be contacted via a private message on Pinterest and I will also announce the winner's name daily on my Facebook page. Winner to be chosen by 11:30pm CST daily from December 19th through December 25th. Please make sure you use the hashtag #TrixieChristmasWish and make sure you put it in the description field of your pin to ensure I can find you and you're in the running to win!
I can't wait to surprise someone every day with a brand new Trixie kit for their scrapbook stash – Merry Christmas!!