Welcome to Makeover Monday! It's been 2 weeks since our last fabulous makeover post. Don't you think it's about time for another? We had a few people play along last week and our big winner is Amy! Congrats on your free kit.
Here's how it works. Makeover a layout that you don't think is quite up to par and use at least 75% Trixie Scraps Designs products. Then come post a before and after link in the comments section. Every 2 weeks we pick a new winner so you better play along!
So, since I am the host this week, I decided to makeover this layout:

So many reasons why I don't love this layout! I was in a rush to scrapbook this picture which I love but didn't quite have the right kit for it so I just threw random stuff on the page.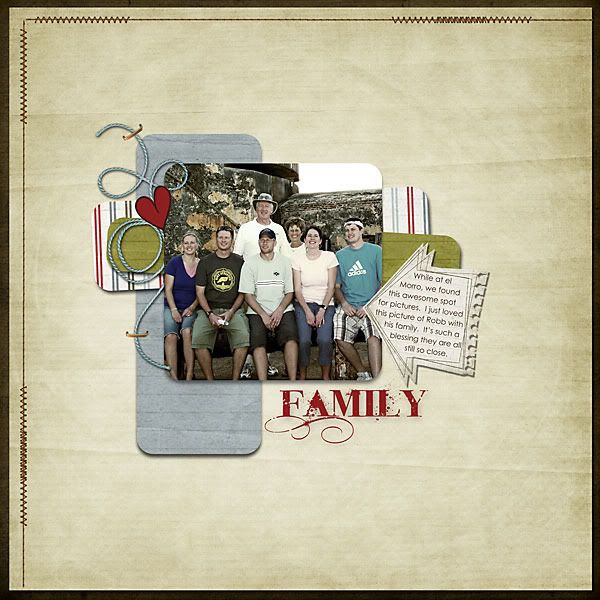 I love this kit (Hot for Teacher) and it made all the difference in the world. I also tweaked the color of the photo a little bit.
Please join me in the makeover challenge – you never know, you might just win a free kit from Trixie Scraps! Have fun!